Real Estate Appraisal Services You Can Rely On
"One Less Thing to Worry About"
Providing Commercial Appraisals to Southern California for over 25 years
CONNECT WITH US!
Appraisals are a need, not a want. 
Circumstances are unexpected.
The needs for every property are unique
The situation is stressful for everyone involved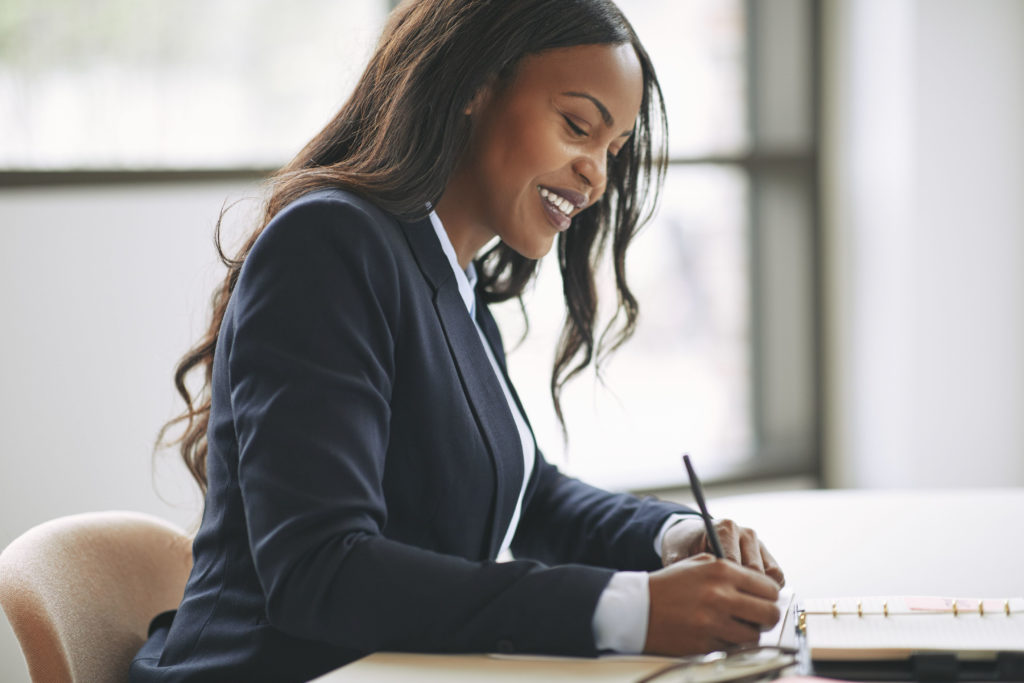 We can help you have one less thing to worry about.
Every property and circumstance is different. We take the time to ensure you get the exact services you need. 
We handle the appraisal from beginning to end and keep you in the loop. 
Rest assured. We provide impartial, credible, and defensible results with industry-leading on-time delivery. 
WHAT LENDERS, BROKERS & PROPERTY OWNERS SAY
ABOUT SYN-MAR
"This was another outstanding job by the Syn-Mar group. Their work is a pleasure to review." This does not go unnoticed by all of us Froboese Realty Advisors.  You stand out in a very good way, thank you.
.
Due to the death of my wife 4 years ago, I needed an appraisal on our investment property. I had no idea how you would appraise something from 4 years ago and I was worried that it might not be possible or at least very difficult and expensive. I was referred to you and it was an answer to prayer. You guys contacted my CPA, determined what I needed, and handled it perfectly and at a reasonable cost. I am very impressed by both you and the results.
I referred my client for an appraisal he needed to buy out a retiring partner. He was very happy with you and your team and especially appreciated all the communication through the process. Whenever someone asks for an appraiser referral, I always tell them to call Syn-Mar. I know you'll do the job right and you'll never make me look bad for referring you. 
The commercial brokerage firm I work at realized we were spending an inordinate amount of time researching sale and lease comps in order to establish pricing recommendations for our listing proposals. The smartest thing we did was to outsource that research and analysis to Syn-Mar. Their knowledge, competence, and expertise in a variety of property types is beyond that of any other appraisers I've worked with.
Chas Leeper
What Makes Syn-Mar Associates The Smart Choice?
We're Here to Eliminate the Stress
At Syn-Mar Associates we know you have a busy life.
And, right now, you have an extra task on your to-do list. You need to get a commercial property appraisal and you need an appraiser you can trust to do the job right.
You're not sure who to choose and that's a problem. You don't want to waste time and you don't want to be taken advantage of. 
We believe finding a great appraisal company should be simple.
Read More
We understand that you want to make a smart choice: A company that will listen, understand, respond and deliver.
With over twenty-five years in business, we have delivered over fifteen thousand commercial appraisals. Our clients have trusted us with over $25 billion in valuations.
Our skilled team of appraisers averages 30 years in the industry. We are well-known for building positive relationships and delivering industry-leading, timely valuations.
Here's how we do it:
1. Connect with us – By phone or email, we're here to discuss your commercial appraisal needs.
2. We hear you out and crunch the numbers – From site inspection to extensive research, we give you the most cost-effective estimate for your needs.
3. One less thing to worry about. – Feel relieved. Your appraisal is completed, your problem is solved and you have the freedom to move on.
So, go ahead and give us a call. And in the meantime, download our free guide,
The 5 Point Commercial Appraisal Checklist 
Connect with us and then, relax. You've made the smart choice.
We have been serving Southern California's commercial property owners for over two decades.
15 thousand appraisals expertly processed and delivered.
25 billion dollars in valuations.
Step 1.
CONNECT WITH US
Contact us by phone or email, we're here to discuss your appraisal needs.  
Step 2.
WE WORK UP A PLAN SPECIFIC TO YOUR NEEDS
We hear you out, define the appropriate Scope of Work, and give you the most cost-effective estimate for your needs. 
Step 3.
ONE LESS THING TO WORRY ABOUT
Your appraisal is completed, your problem is solved and you have the freedom to move on.

Every commercial appraisal problem is different. We take the time to listen so we can determine what makes sense for your circumstances. 
Years of specialized experience means we have the knowledge and expertise to get you the answers you need.
You call. We answer. It's as simple as that. We know you have questions and we are proactive about getting you the answers. 
With an industry topping 98% on-time delivery rate, you can be confident we understand that time is of the essence for your appraisal completion.
The 5-Point Commercial Appraisal Checklist
A 5-point checklist for a smooth, effective, and reliable commercial appraisal process.